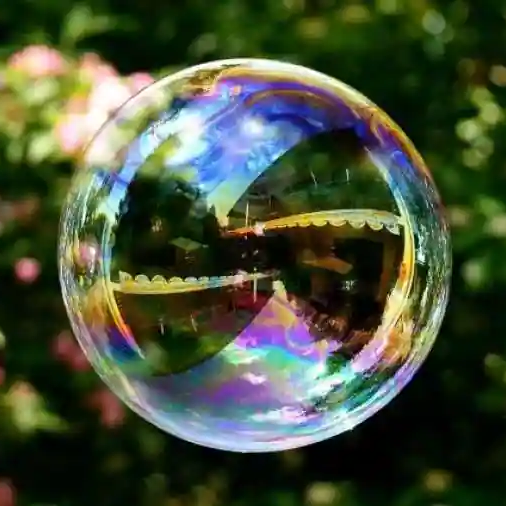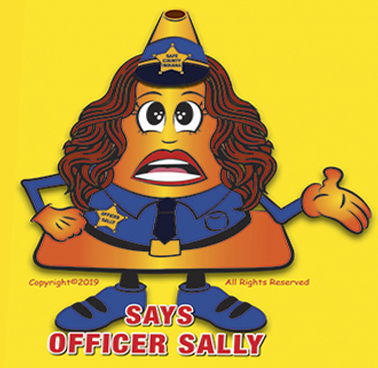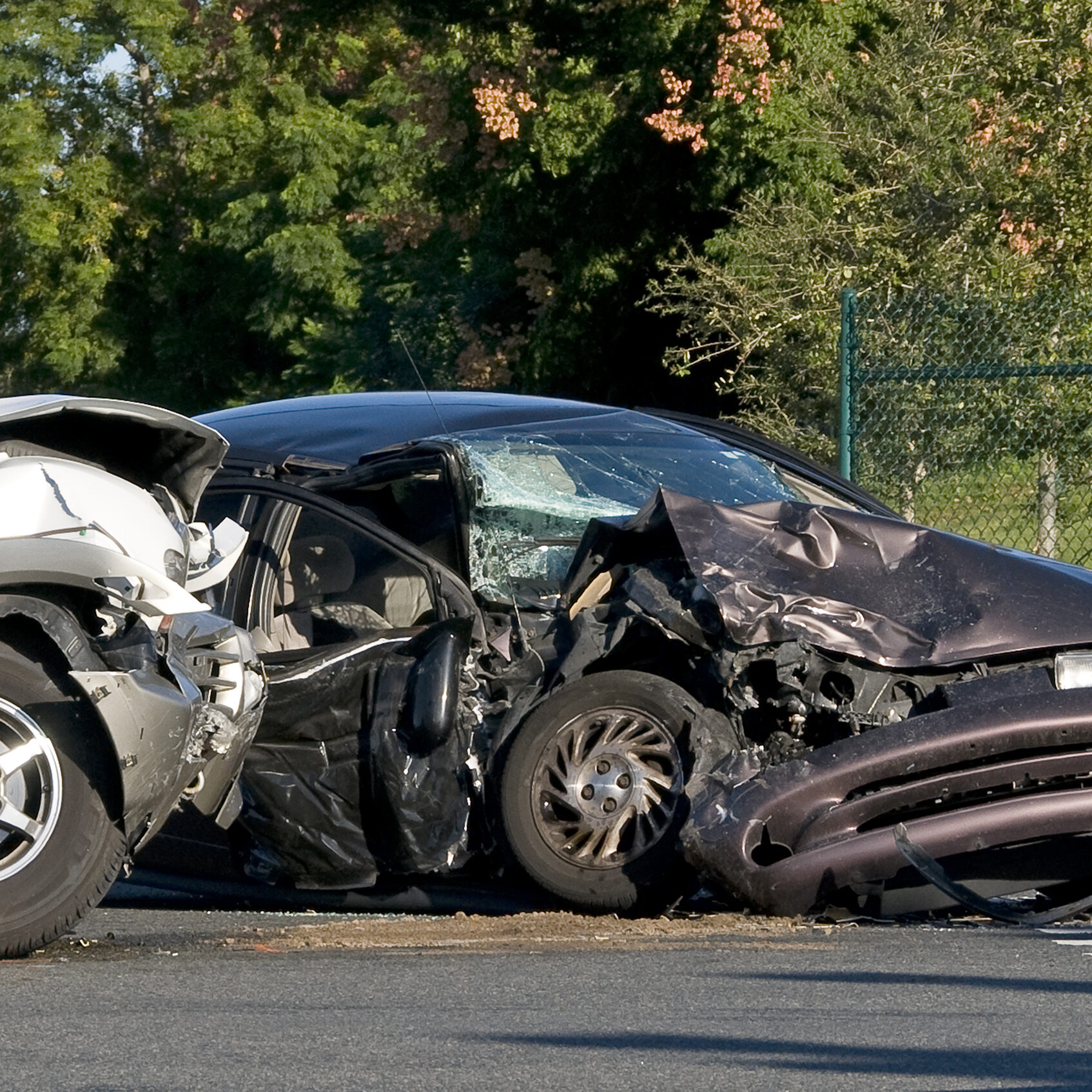 Listen to this voice from the GRAVE...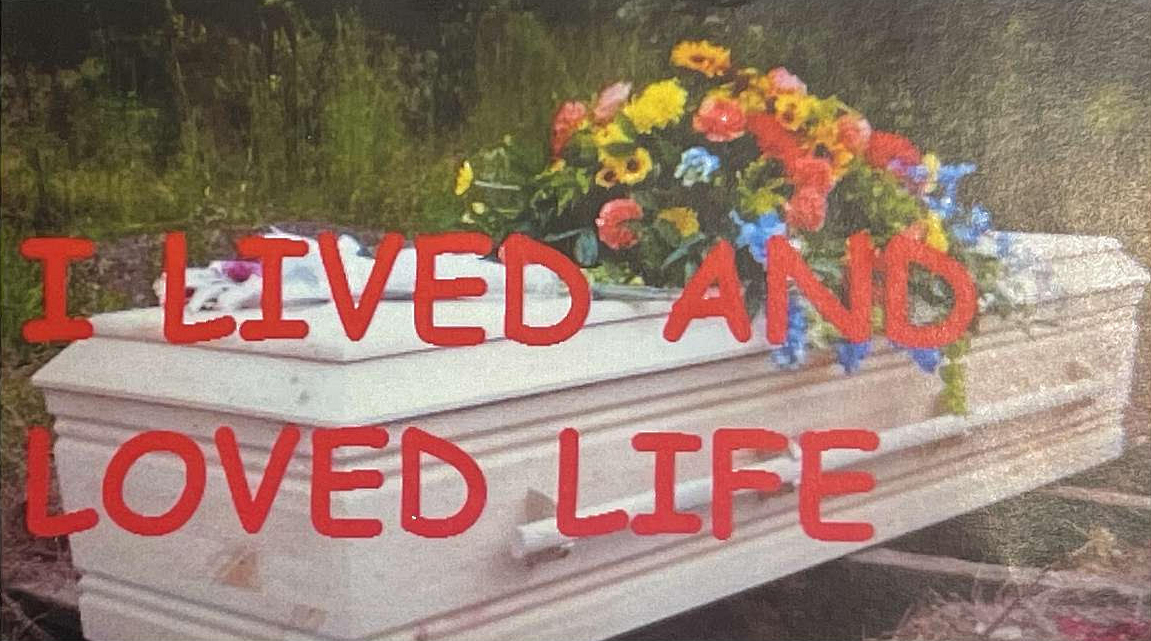 If you did not SPEED then I would still be ALIVE today.
Introducing 2" x 2" Reminder Decal
Americas Antidote Against Intentionally Distracted Destructive Driving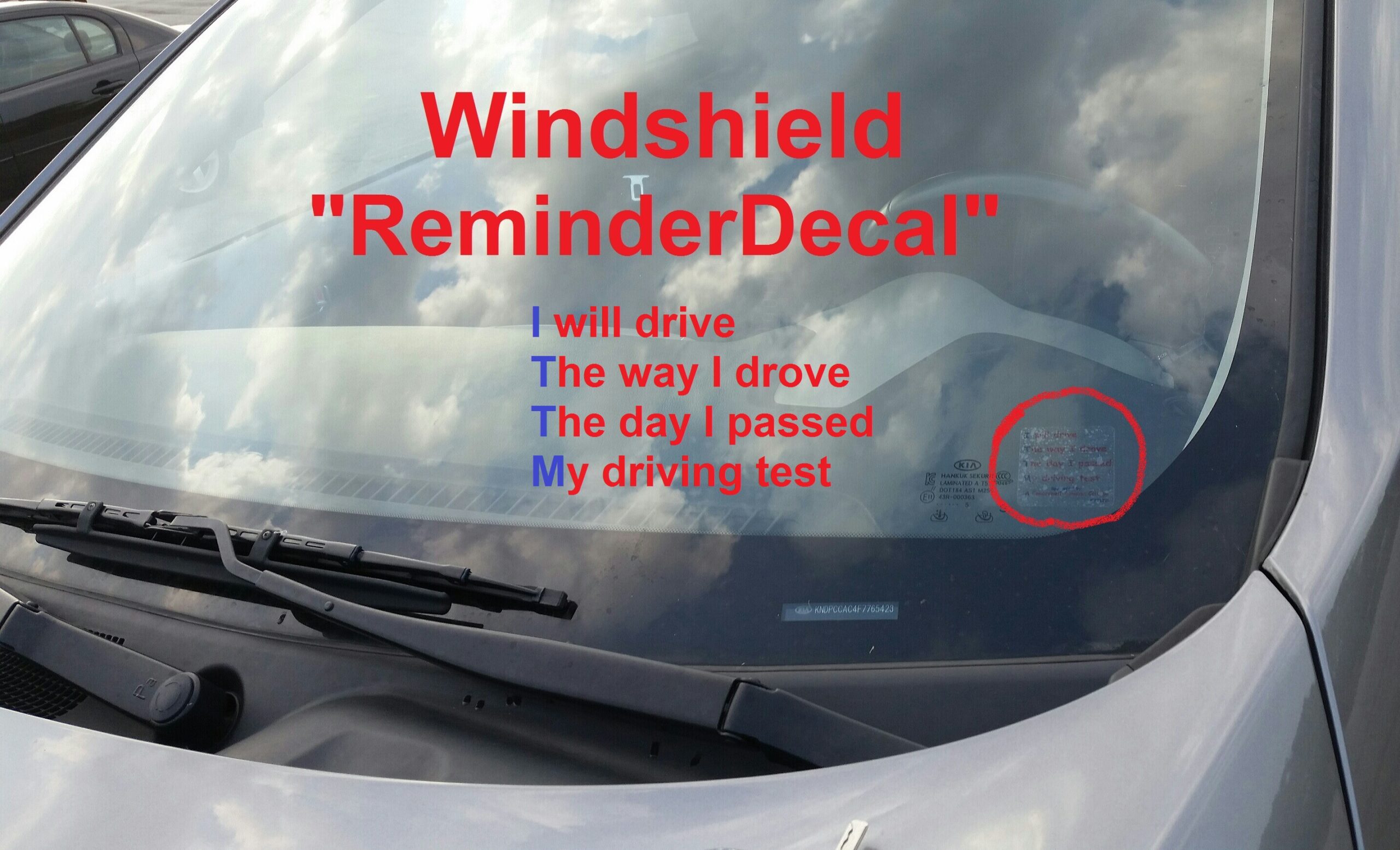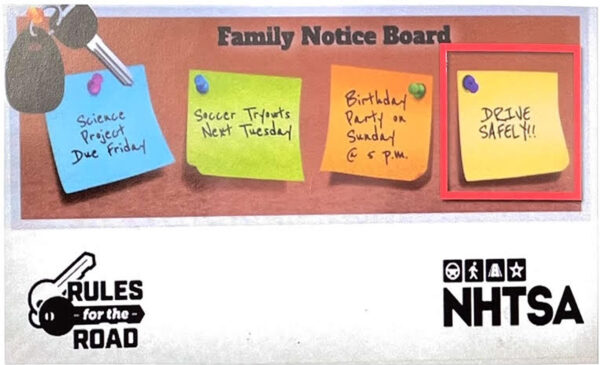 If this momentary reminder, scribbled on a yellow sticky note, makes teens/people drive safely,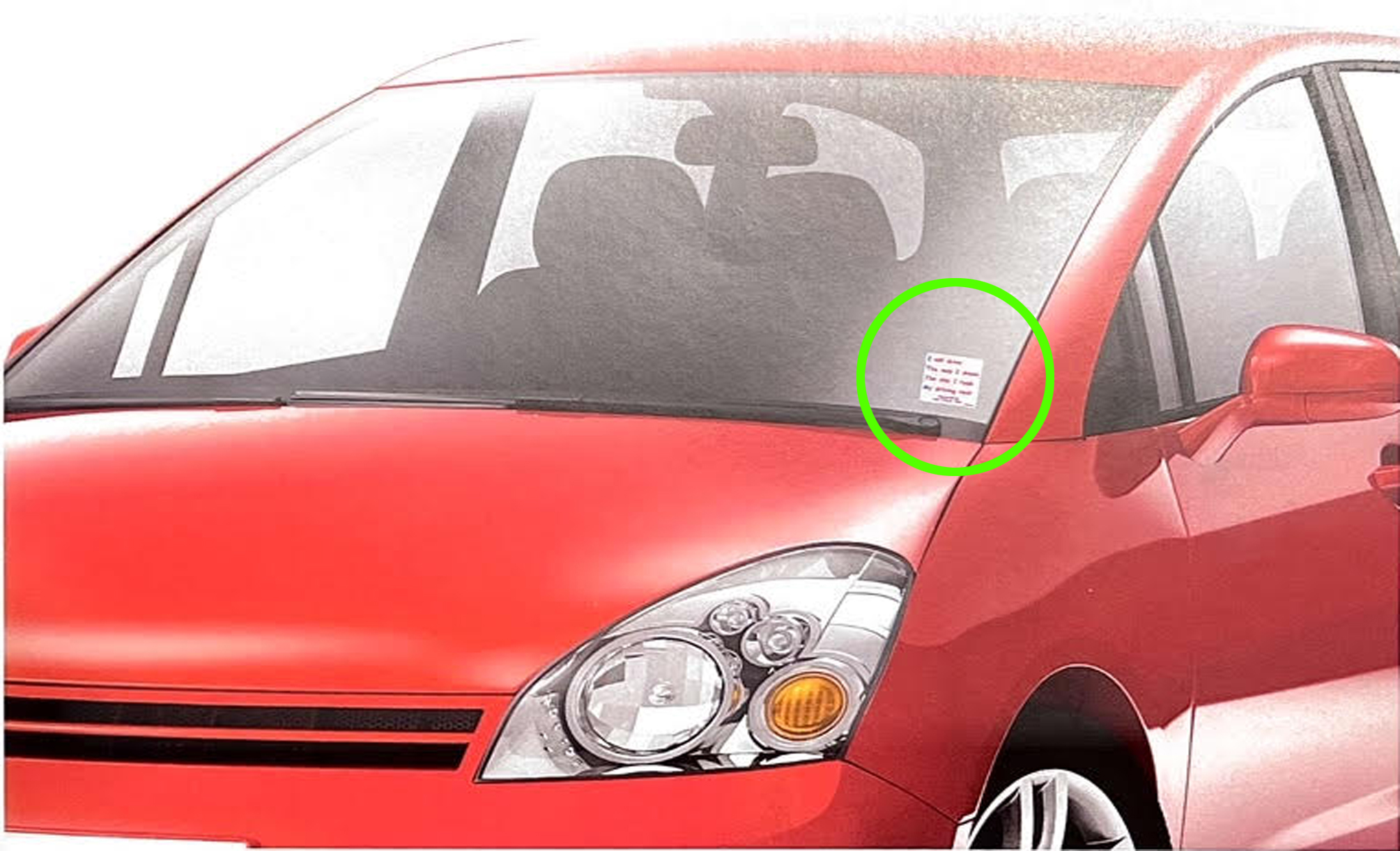 Imagine this "reminder decal" staring at you every second as you are driving the car.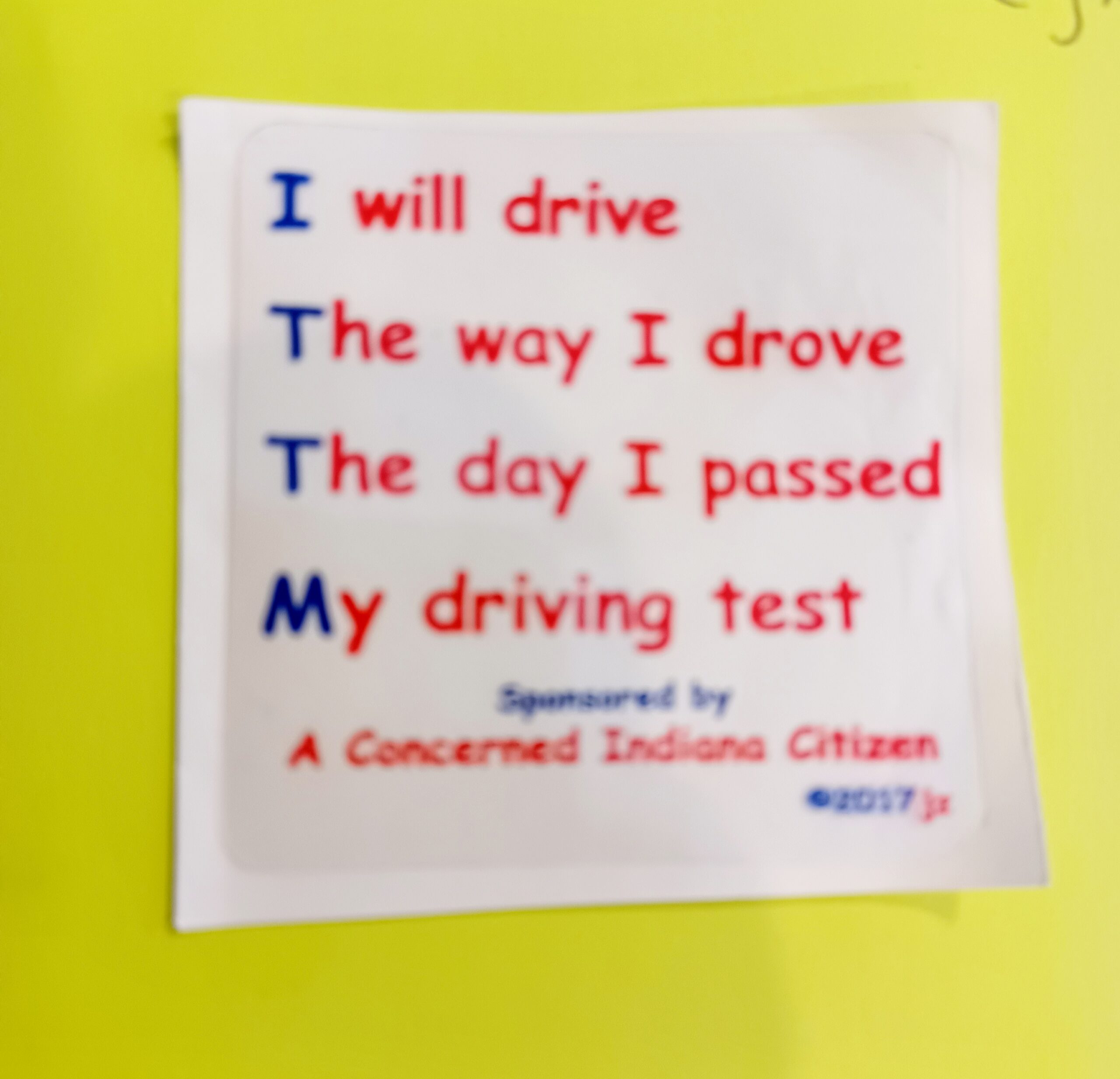 TAKING ACTION With Officers Sally And Stanley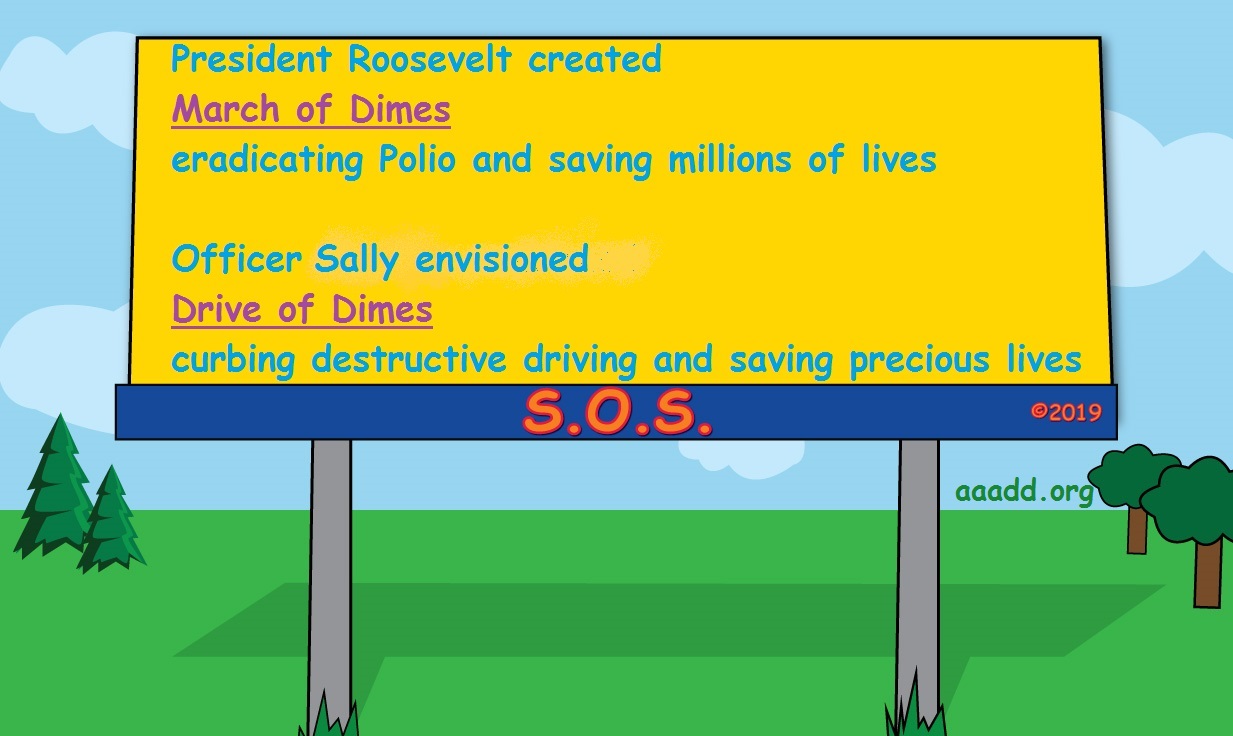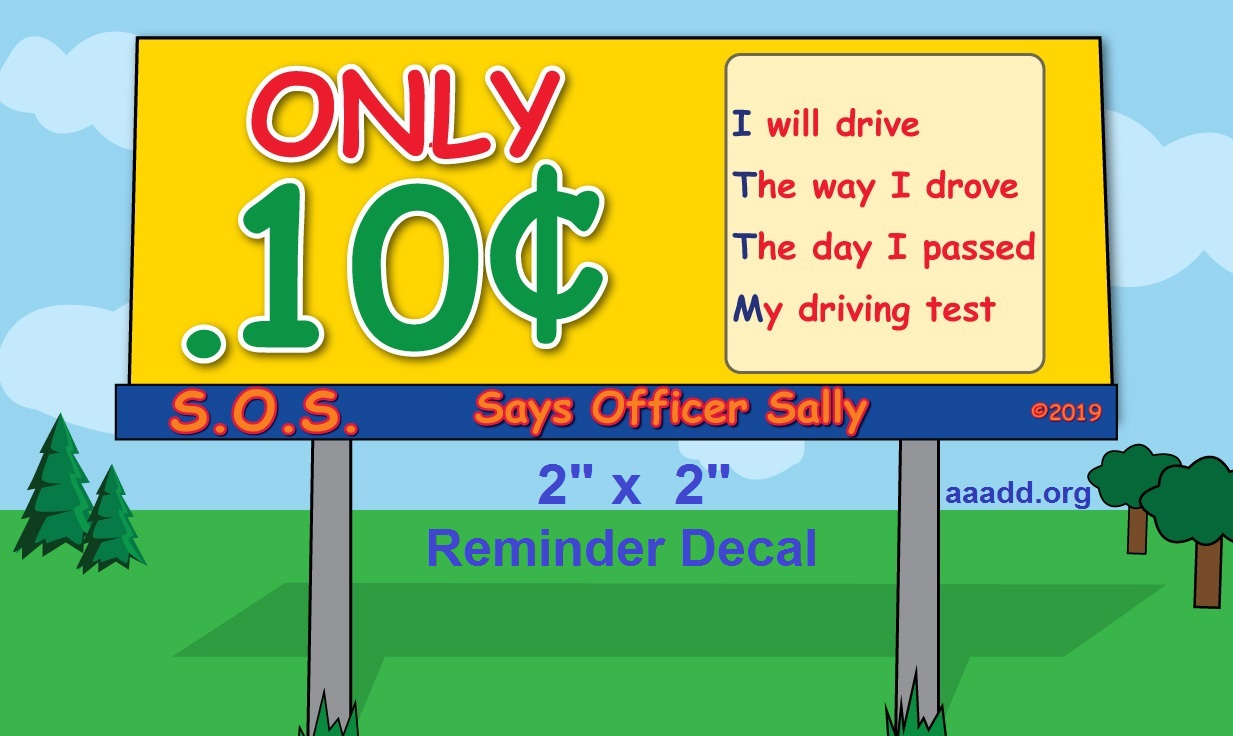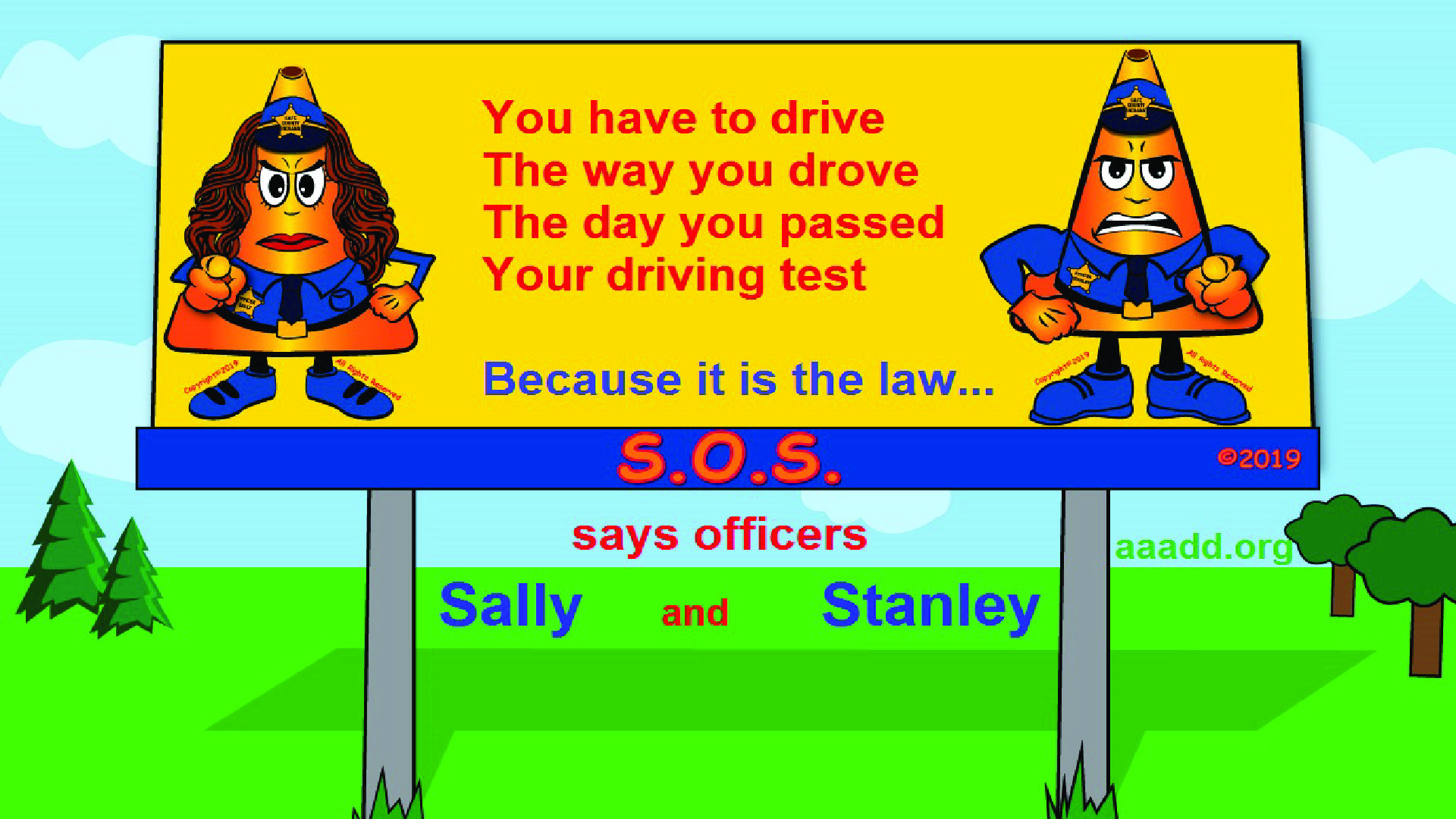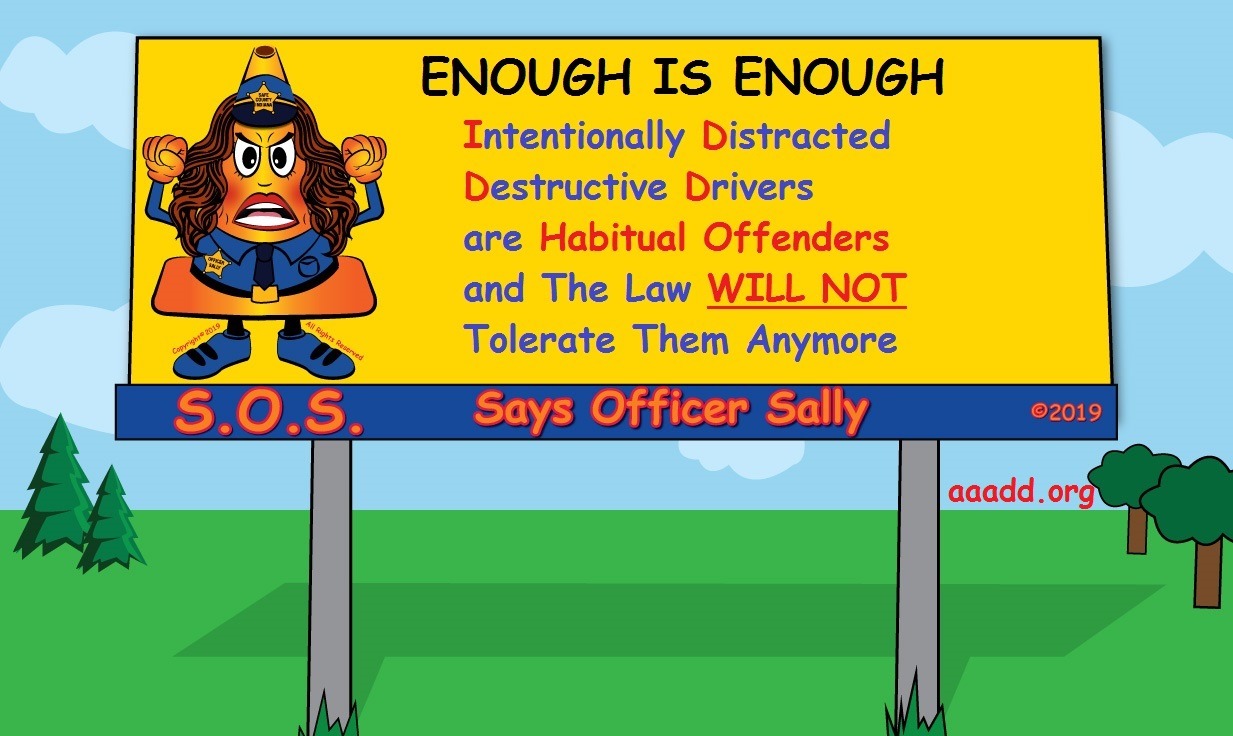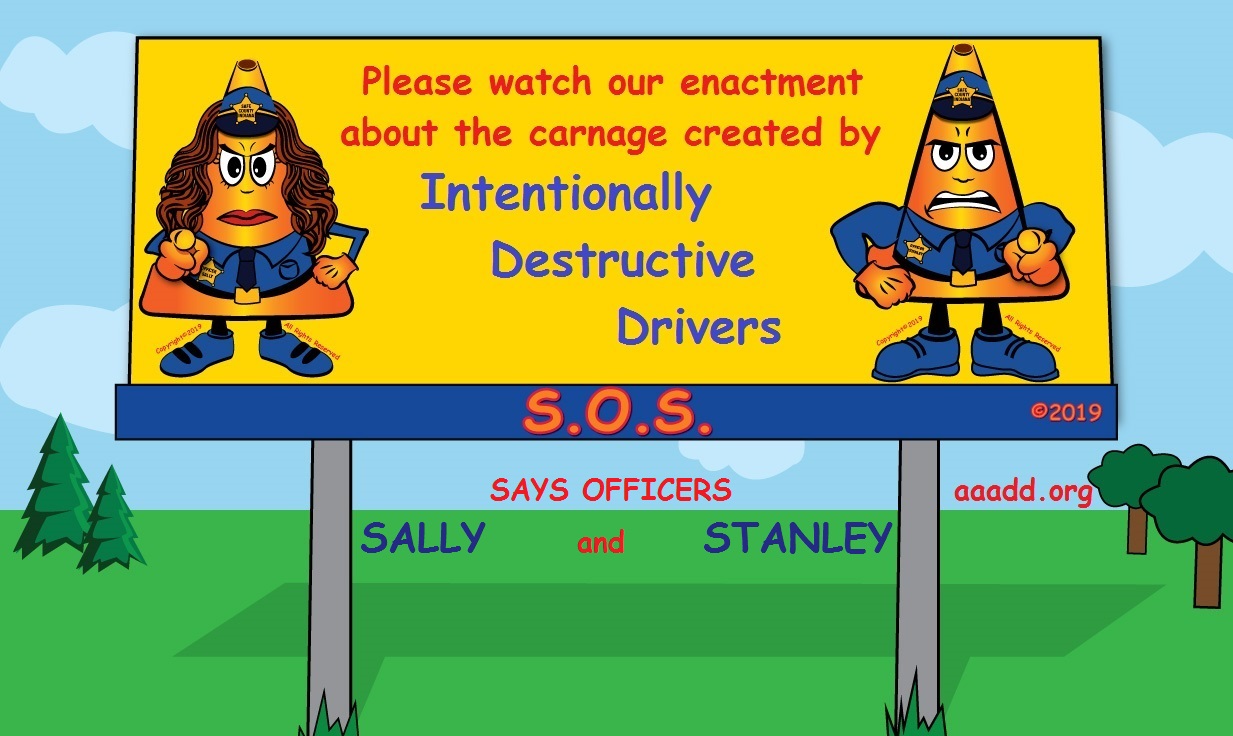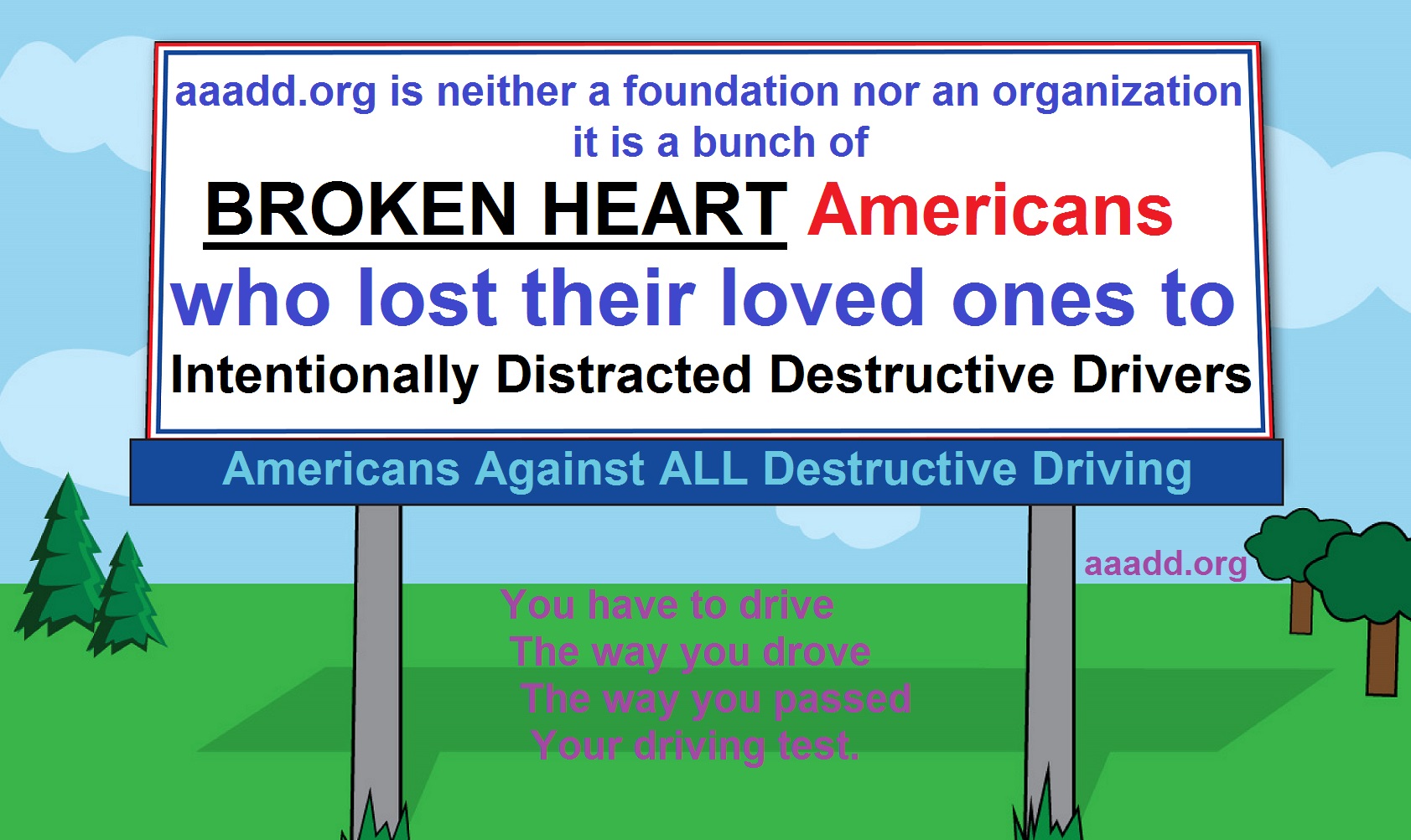 To receive a lifesaving 2x2 Reminder Decal, please put your hand on your cellphone and say:
I swear on my cellphone
I will drive
The way I drove
The day I passed
My driving test
Then Email your video to yourstory@aaadd.org, and you will be mailed a 2x2 decal ABSOLUTELY free to display on your windshield showing your pledge for the safety of ALL commuting American public.
WITH YOUR HELP WE CAN STOP THIS CARNAGE ONE VIDEO MESSAGE AT A TME